Release from the Sex Industry
It was never Maria's dream to become a sex worker. With a broken marriage behind her and a past of rape and abuse, though, she was struggling to bring up her child in Hong Kong. Desperate, she signed up for work in a massage parlour: one which, like many, came with the expectation of 'extra services' for clients. As years passed in this role, Maria's self-worth crumbled. Life held little promise. It didn't take much convincing, then, when she met a man on WeChat who asked her to marry him, sight unseen. "Come and meet me in Australia," he said, painting a picture of a new, trouble free life.
When she arrived at the airport in Australia, however, immigration officers were on high alert. Trained to identify signs of trafficking victims, they called Maria to one side. Before long, Maria discovered that, had she successfully connected with her 'groom', she would have become a statistic: one in a line of women tricked into work in a brothel or forced labour.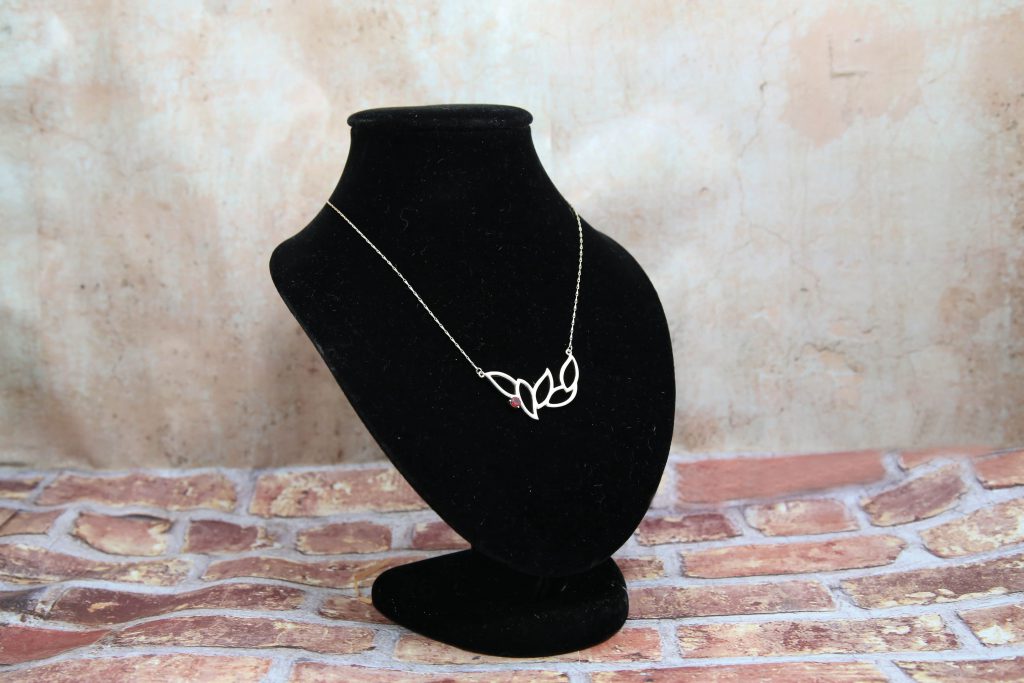 It was a narrow escape for Maria. She returned to Hong Kong, shattered in spirit, where she met one of our partners: Eden, an NGO that supports women wanting to escape the sex industry. She received friendship, counselling, English training and became a property agent. Eden is at work in several Asian locations, supporting other 'Maria's on their journeys. One of their centres trains its women to make jewellery (see photo): exquisite items that we sell at stalls through Crossroads UK. Perhaps Maria herself is best in summing up the inspiring work of Eden. "You are like my angels."