Empowering 'A Nation of Widows'
"AIDS is creating a nation of widows." That poignant statement came from Tintsaba, a fair trade group in Swaziland, which trains and empowers women after the loss of their breadwinners.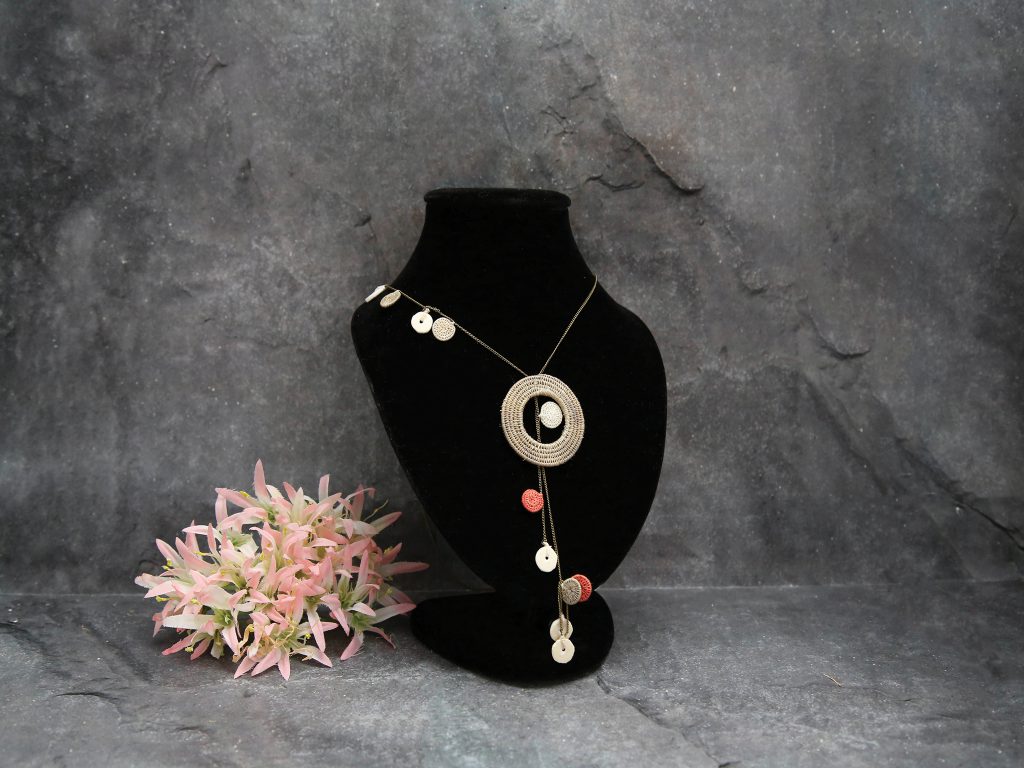 For Khetsiwe, a young Swazi widow, that loss meant no school and little food for her kids. Tintsaba trained Khetsiwe to be a master silversmith, producing high quality items cleverly woven with native sisal grass into elegant, modern designs (see photo). Today, her kids are now back in school. Today, they have a balanced diet. And, today, Khetsiwe has dignity, purpose and a sense of hope, for which she thanks their customers around the world. Those customers include some of you: purchasers of UK Global Handicrafts at fairs and other events.
"Tintsaba helped us out of a dark hole," says Khetsiwe. The same could be said by more than 1,000 women and 26 smaller women's cooperatives Tintsaba has helped over the past 30 years. Our team is proud to see these UK sales help widows leave that darkness behind.