Love fair trade? We do too!
We sell goods from people living in poverty and doing decent work that deserves a decent income.
We can bring a table of products to your event. Your participants can buy products which will help support those needing a fair, steady income in order to improve their lives and those of their families and communities.
Or you can order from our online catalogue.
We call it 'the gift that gives twice': once to the person for whom you buy and, as well, to the man or woman who produced it.
Interested? Just let us know!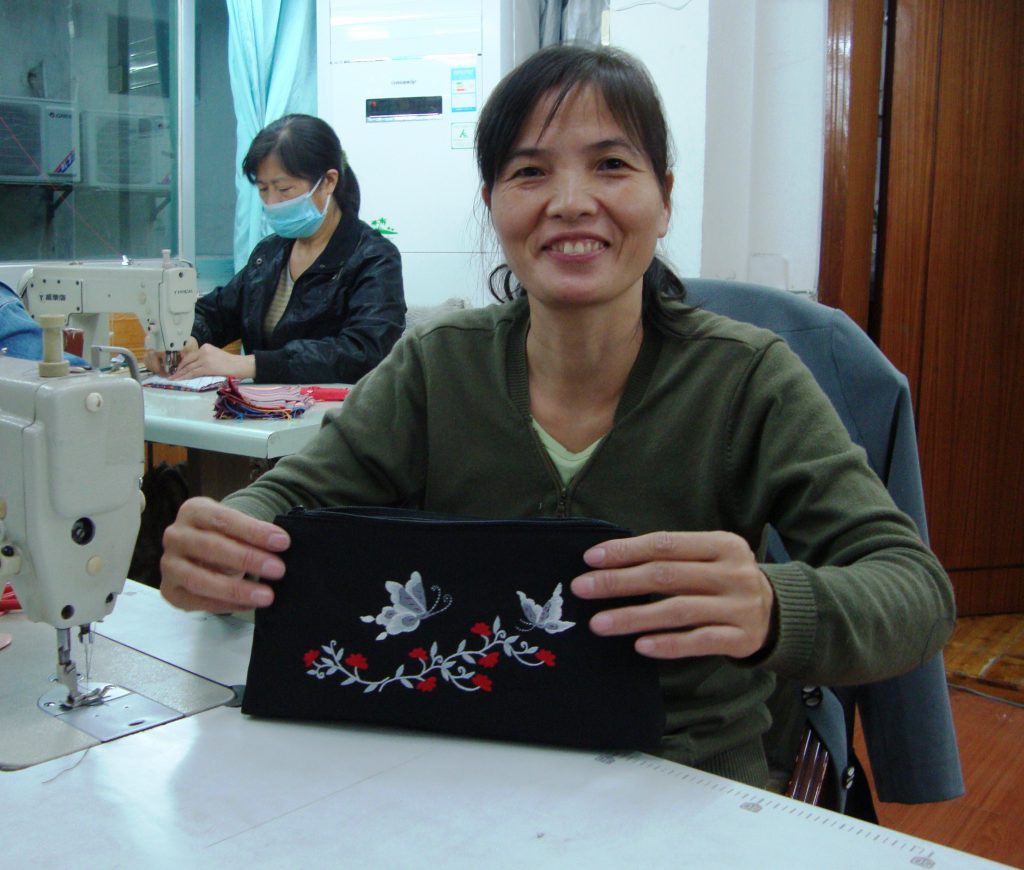 Producer Stories
Read about the various producers we are working with and how fair trade has transformed their lives.
Product Catalogue
See samples of our product range here.