In earlier times you may have known us by the name 'Global Hand'. We have expanded and re-branded now, with the other 'globals' you see on this site, but Global Hand is still one of our services.
DONATE GOODS/SERVICES
Global Hand matches donors and NGOs. Do you want to donate quality goods or services? Or would your NGO like to hear about donated goods being offered?  Global Hand  continues to provides a 'matching' service. Donors make an offer to which NGOs can respond if it would empower their work. We do all we can to ensure best practice so that the goods and services are used in deeply helpful and strategic ways. If this sounds like you, phone us on + 44 20 3389 7177 or visit our Global Hand website: www.globalhand.org. We can also set up a time to meet, if you prefer.
Global Hand has also built an online matching system for the United Nations to facilitate UN partnerships with corporations: www.business.un.org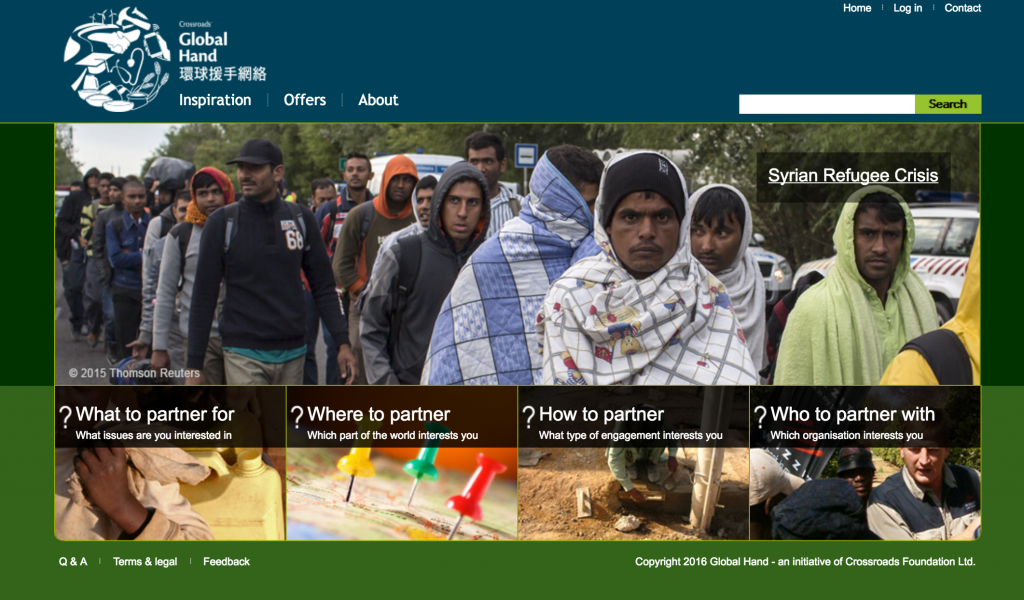 Donate goods!
Do you have excess goods that may be suitable for a charity? Offer them on Global Hand.
Giving the right goods for a right outcome!
It is possible to get aid wrong as well as right. We try hard to work to principles that ensure a great outcome.