The Key for the Padlock of Poverty
A little boy rises before dawn and walks 90 minutes, on an empty stomach, to the nearby market. There he sells matches, not by the box, but individually, for twelve hours. He eats nothing. He pockets the tiny amount of money he receives, less than a ten cent piece, and then he walks home. There, he takes the family's only vehicle, a bicycle, to collect water. That takes a couple more hours. Then the family cooks its one meal for the day: cornflour and water. The little boy puts his tiny earnings into a safe place, goes to bed and then, next morning, the daily pattern begins again.
That was the way Bonaventure, a little boy in Nigeria, paid his way through primary school. "My parents could not afford to pay. If we wanted to go, my siblings and I had to earn the money during our holidays."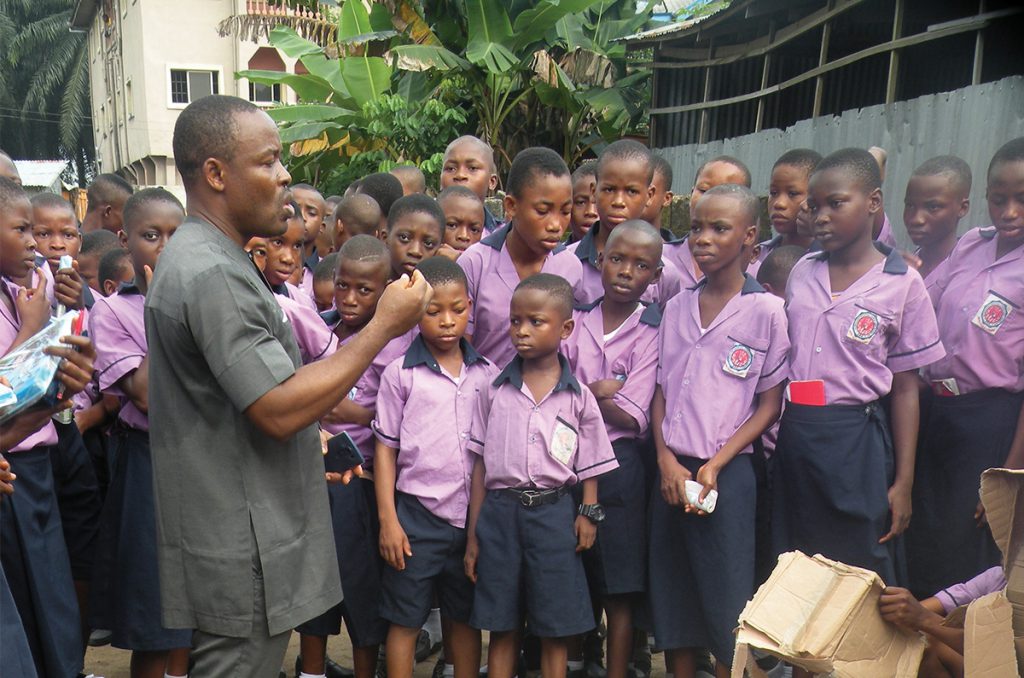 Today, that little boy is the principal of a school giving education to the poorest in his community. What happened in between? Bona topped his primary school, academically, and his parents borrowed money for him to start secondary. There a compassionate priest took him under his wing and paid for him to stay in school till graduation. After that Bona came to Hong Kong and, there, worked with Crossroads, serving the poor and was then offered tertiary education as a gift from a supporter in Australia. He could have stayed there, but chose, instead, to go back to his village and start a school which even the poorest could attend.
School fees are US$10 per term for primary and US$20 for secondary. Even so it is hard for many parents to meet. "We take payments as low as 50 cents at a time for the parents who struggle," he told us. And if parents can't pay for a while, the teachers go on teaching without their full salary. They don't do this work for money. They feel 'called'. Their goal is to give these kids education, the key, Bona says, that unlocks the padlock of poverty.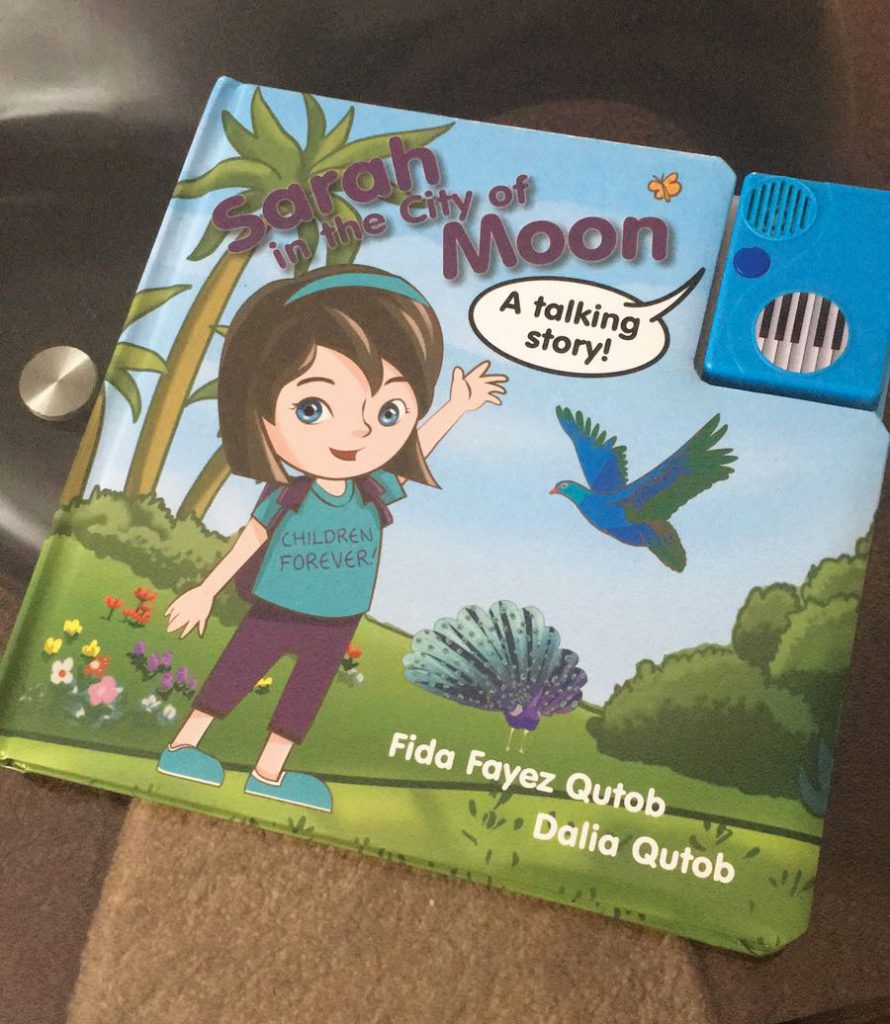 Or, to change the analogy, Bona also says: "We are trying our best to bring light into a very dark tunnel that holds thousands of our people captive." We have partnered with Bona's work for many years, but a special opportunity came, this year, when we received an offer of talking books in English: an invaluable contribution to his school (see photos).