The Great Tragedy of This Century
"Syria has become the great tragedy of this century," says UN chief, Antonio Guterres.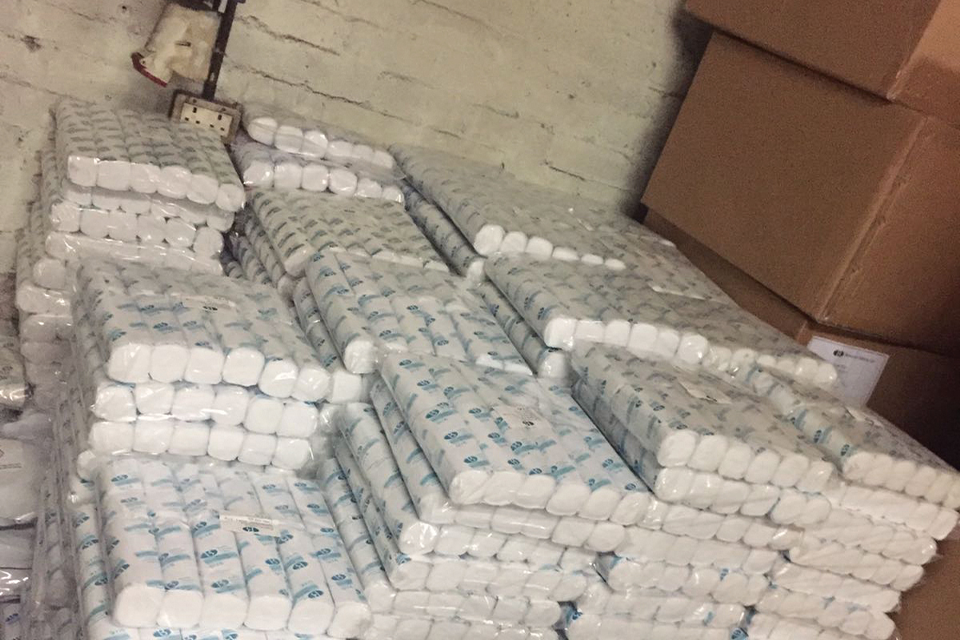 Last year, the medical journal, The Lancet, published a study in which it described the 'weaponisation' of health care in Syria: a paradigm in which people's need for medical support was used against them by denying them access. Medical services are not just inadequate in Syria, but are actually targets of war in this chilling scenario. The frequency is ramping up, as time passes, with both buildings and personnel being attacked at a rate that is unprecedented in other conflicts.
We always welcome responsible medical donations through Global Hand, and never more so than this year, therefore, when we were offered a range of new medical equipment for people with fractures. We were delighted when Care UK Charity took it for the Syrian dilemma.
We are looking for any and all strategic donations as the conflict in this region astonishes us all by its longevity and intensity.